I am Kristen Jeffers. I love city life. I love helping people make their lives better, especially in the city.
I also want to help you do the same. Scroll down or use the navigation menus to dig deeper into the channels of The Black Urbanist, PlantoSpeak, and Kristpattern, as well as learn more about me and find out how we can work together.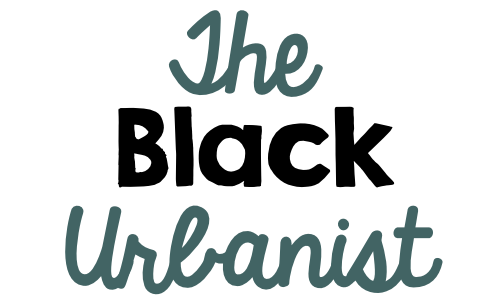 For almost my entire career, I've only asked one question, why do cities and more accurately, places, work the way they do? Especially for a person like me? How can I help make cities better? How can I help make your city better?
Check out my blog on the subject, The Black Urbanist, celebrating its seventh year as a blog and social media platform.
Listen to me talk about my number one urban development theory, the civic inferiority complex.
Hear me discuss cities with my colleague Katrina Johnston-Zimmerman on our podcast Third Wave Urbanism.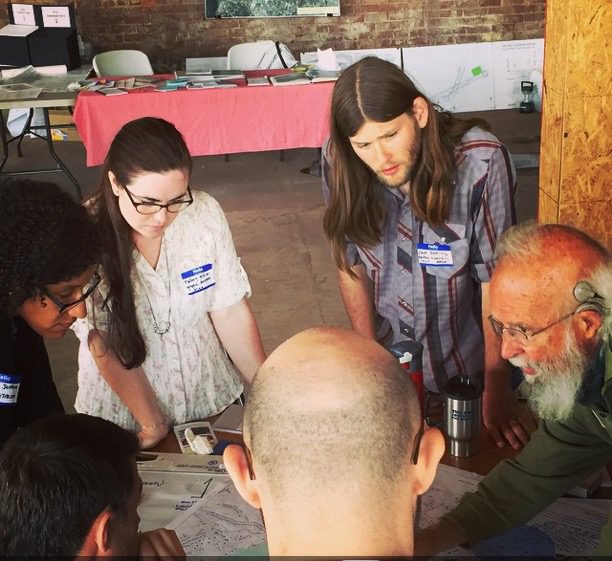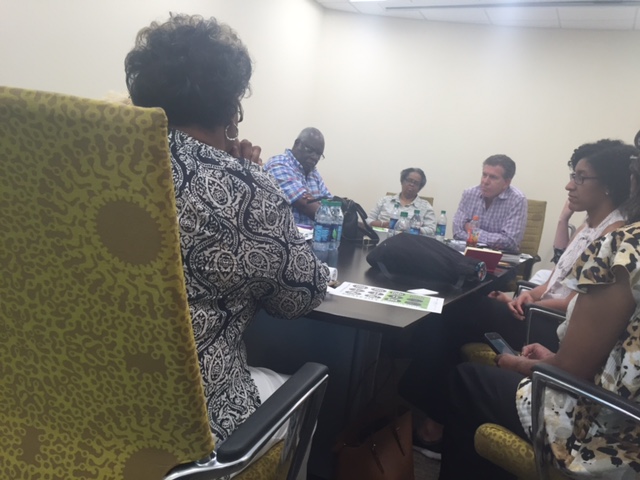 Click on the book cover and sign up for my email list The Black Urbanist Weekly and get a free digital copy of said book A Black Urbanist. You'll also get links to city design and planning articles worth reading, job and scholarship opportunities and you'll never miss a blog post or podcast episode.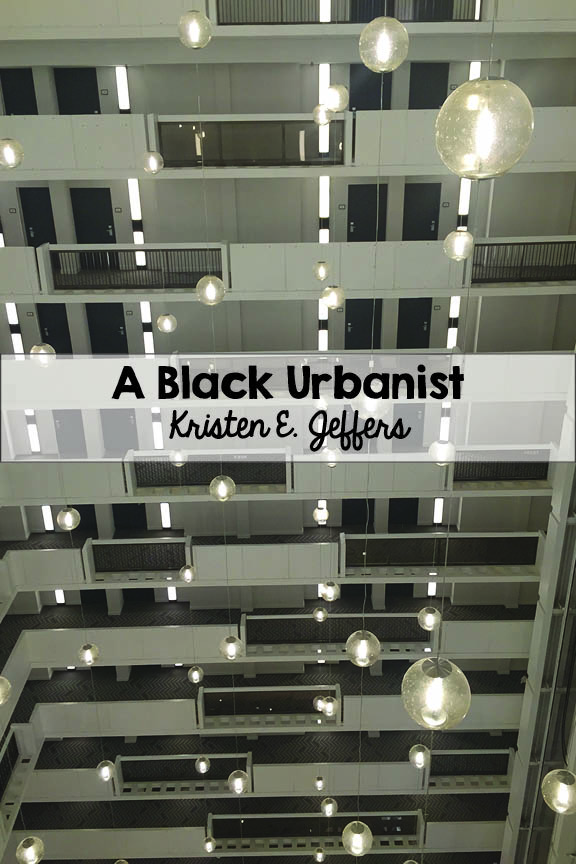 Right now, I send emails once a week, but occasionally, you'll get one with special announcements.
Lastly, I'm working on several how-to guides for city living and city management. In the meantime here's my e-book on using social media for community design (and architecture, planning, development, and advocacy!)
Or, if you just want to do a quick check of your existing communications platforms? Here's a handy checklist!


In that video above, I made it look easy to give a speech. And I persevere through making podcasts, despite my self-consciousness as a native North Carolinian and the requisite accent that comes with that.
Plus, no matter where you are and what you do, especially if you're a nerd about things like myself, I think you can overcome your anxiety (I was sweating during that speech above) and your lack of design skills (even if you do design things, presentation design is different).
You can email me at kristen@theblackurbanist.com. Make sure you let me know where you are, who you are and you leave a phone number. If you send an inquiry and don't hear back from me in 48 hours (two days), please email me again. Or you can send me a direct message on Twitter @blackurbanist. And if you have my phone number, call or text it!
Also, consider becoming one of my Patreons. For as little as a $1 a month, you can keep all these channels running and support a young Black woman owned business and media platform.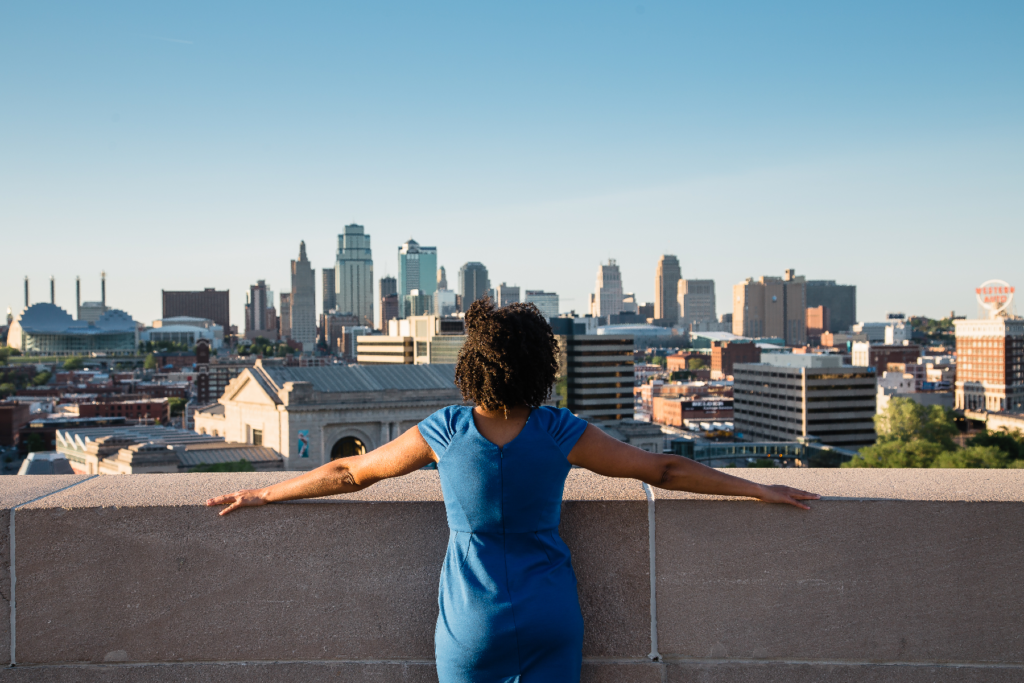 Kristen was born in Greensboro, NC to two parents who instilled in her the love of learning, the love of telling stories, the love of helping others and the love of her home state and all the elements that make up its environment. In 2010, after an early career in the nonprofit and professional services sector, she took the communication degree she'd earned from North Carolina State University in Raleigh, NC and combined that with the Master of Public Affairs she would earn in 2012 from the University of North Carolina at Greensboro to create The Black Urbanist, an outlet for her interests in promoting urban studies and community development. Her thoughts and comments have since been featured in The Atlantic Cities (CityLab), Next City, Sustainable Cities Collective, Streetsblog Network, Yes! Weekly, Triad City Beat and the (Greensboro) News and Record and on KCUR's Central Standard. She has spoken as a keynote, lead breakout sessions and and served on panels at the Congress for New Urbanism, CityWorksXpo, APA Virginia National Meeting, 2012 UNC Global South conference and a number of other summits, classroom lectures and professional gatherings. In 2014 she released her first book of essays, A Black Urbanist. She makes the best mixtapes, knows all the best restaurants in Greensboro and cheers loudly for her Wolfpack, especially on the basketball court. She currently resides in Washington, DC, but spent a wonderful year as a Midwesterner in Kansas City, MO, as pictured above.